David Fox-Pitt Presents: Positiverosity
Positiverosity: 7 Golden Principles
In a world of uncertainty and insecurity David Fox-Pitt seeks through this book to; inspire positivity, motivate ambition, embrace failure, bulldoze inertia and decimate indecision. He does this using his infectious capacity for enthusing others with his positive energy and the application of effort. In the process he has turned a passion for adventure into an events business raising over £40 million pounds for charity and improved the lives of thousands the world over. His acclaimed book, Positiverosity details his seven golden truths, which are told through the parables of his adventures and the skills he developed through his training in the Special forces. This book will motivate, inspire and uplift you and is filled with stories and advice on how to push your personal boundaries in order to achieve self fulfilment.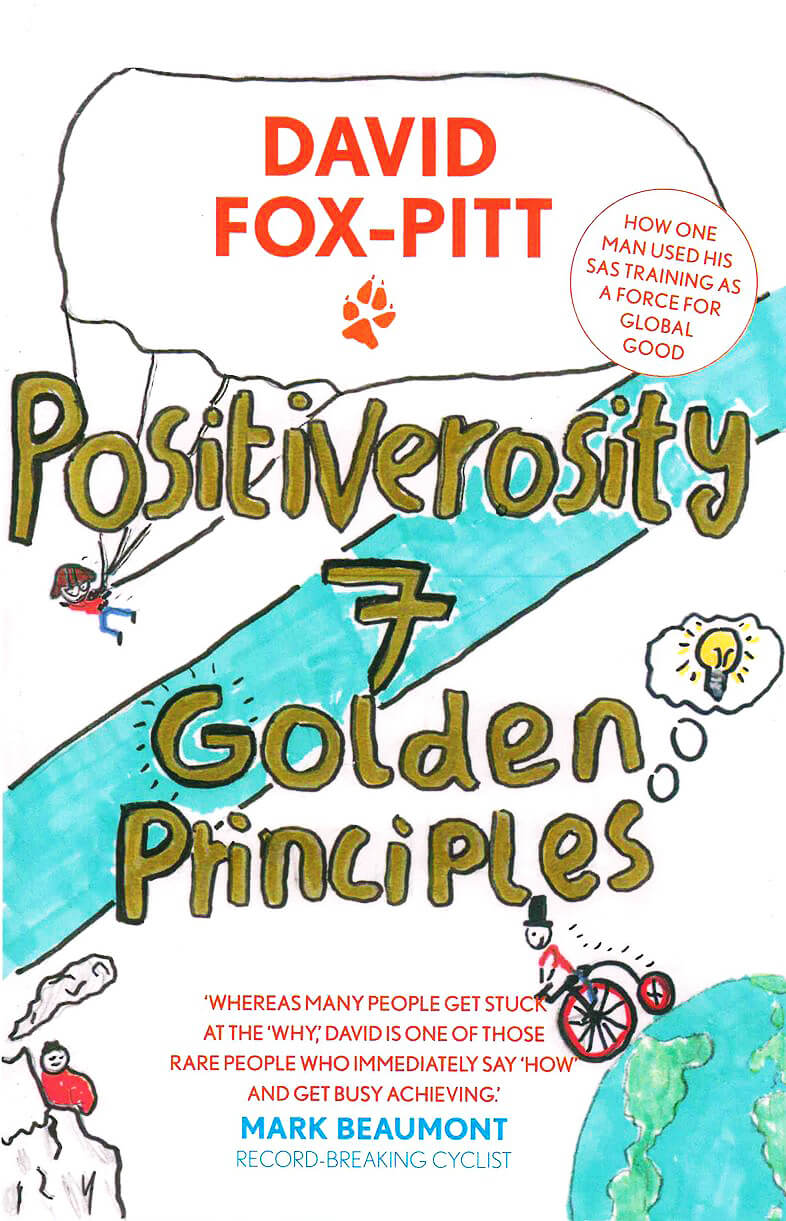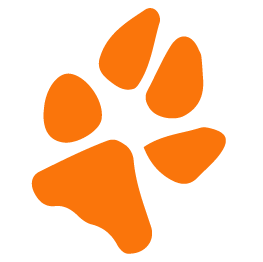 "David is a bundle of positive energy. His main aim in life seems to be concocting ever more challenging ways for people to 'suffer' but in doing so, inspire themselves out of their comfort zones and onto the road of personal improvement and self-belief."
"…a positive thought is 1000 times more powerful than a negative thought"
David is an adventurer. His tales of the jungles of West Papua, the frozen lakes of Norway and becoming stranded on a volcano crater will enthral you. He has taken risks and pushed the boundaries, surviving on skills learned in the Special Forces. David offers inspiration with his infectious enthusiasm and Can Do attitude and his book gives encouragement and advice in an uncertain world. His seven golden truths illustrate how his adventures and SAS training helped him become a force for global good raising millions of pounds for charity through WildFox Events.
"This book should be compulsory reading for everyone. It is packed with inspiring and uplifting life lessons for success. David has discovered that the difference between 'ordinary' and 'extraordinary' simply requires commitment to our vision, our motivation and most importantly our action taking. I cannot recommend this book highly enough."
"If only positivity could be purchased. David's book is a great alternative. His can-do attitude is infectious and inspirational."
"David is one of few people who can make a gruelling challenge so light hearted and fun. So much so that I took part in the Cateran yomp under his inspiration 3 times! There are not many people who can make a 54 mile yomp in 24 hours a really fun event. Just when you've had enough, in the middle of no where, there's a fire breathing dragon, a Magnum ice cream stall a serving of haggis, fireworks over a remote loch … and so it goes on. He not only organises these events but is a huge support throughout the whole event, popping up everywhere offering huge encouragement and support but most of all with genuine enthusiasm and kindness. I feel proud to have been a part of this event and to have got to know such a great guy."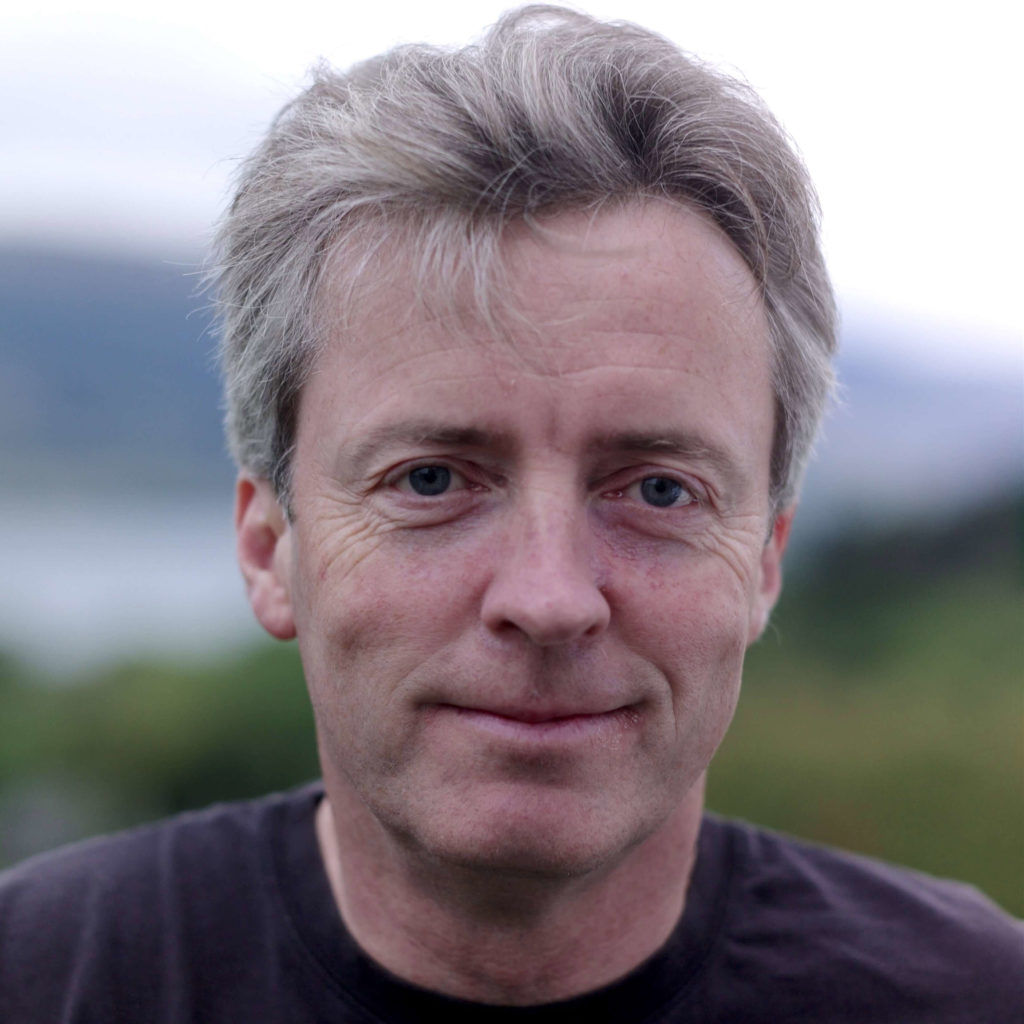 David Fox-Pitt MBE
With twenty years in the Adventure Challenge industry David Fox-Pitt has established an enviable reputation as a can-do professional. His company WildFox Events were pioneers in the field and has so far created over 16 challenge events in wild places. He is passionate about motivating people to get fit and stretch their boundaries whilst at the same time supporting good causes…